Fibras ópticas y cables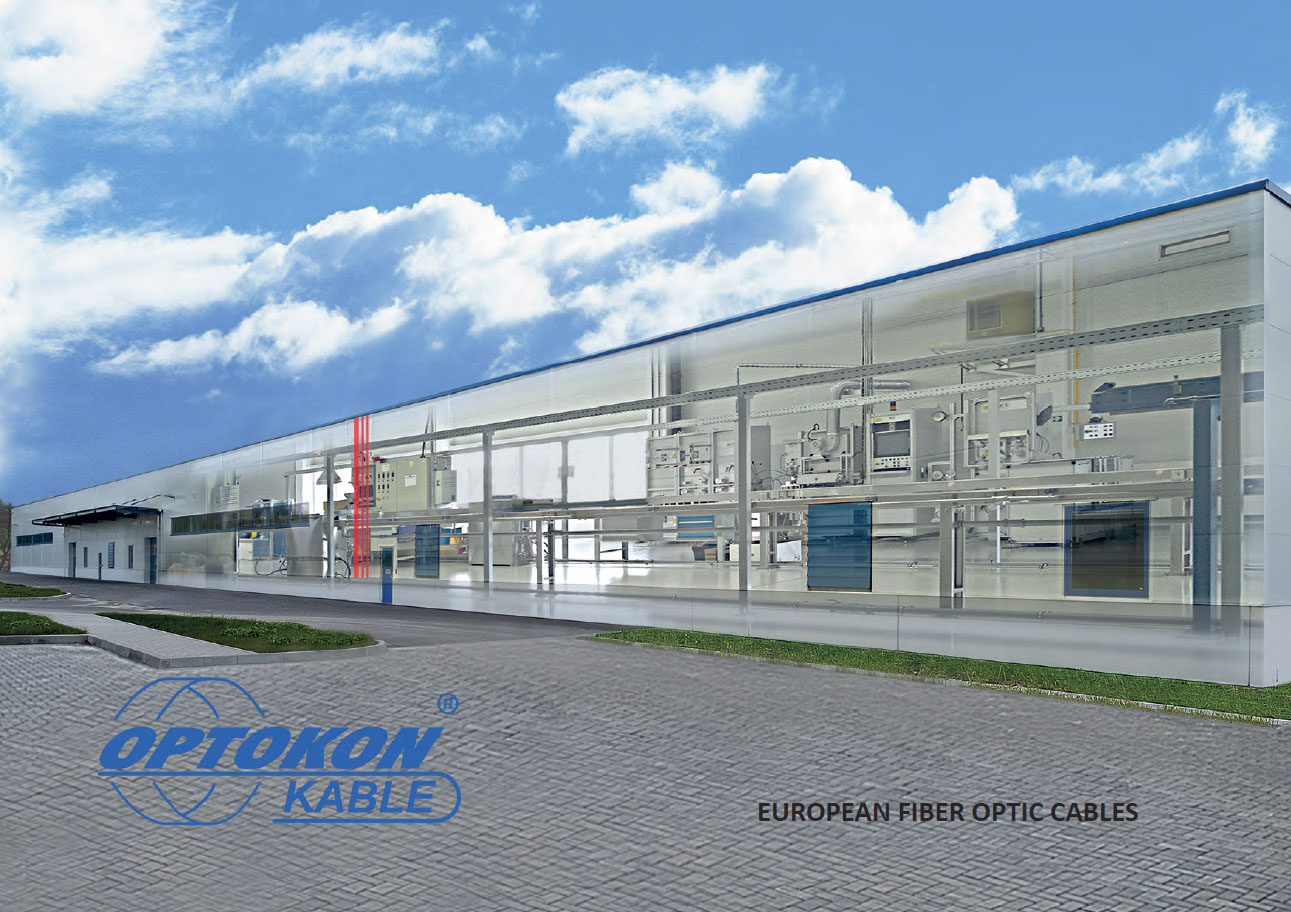 Con más de 25 años de experiencia en la industria de la fibra óptica OPTOKON ofrece, gracias a la subsidiaria OPTOKON Kable Co., Ltd., s.r.o. una amplia gama de fibras ópticas y cables para cumplir con todos los requisitos. La cartera incluye una amplia gama de fibra óptica y plástica estándar, cables tácticos militares y cables diseñados específicamente para el uso de FTTx. Sea cual sea el tamaño de su proyecto, OPTOKON proporciona cables y fibras de alto rendimiento, durabilidad y longevidad.
OPTOKON Kable Co., Ltd., s.r.o. es un fabricante y proveedor de cables de cobre y fibra óptica estándar y retardantes de llama de alta calidad para su uso en proyectos de todos los tamaños y diferentes soluciones técnicas. La principal planta de producción se encuentra en el centro de Europa, en la República Checa. La planta está equipada exclusivamente con las últimas tecnologías que cumplen con los más estrictos criterios, en cuanto al impacto en el aseguramiento de la calidad de los productos finales y el medio ambiente. Todos los procesos y operaciones de producción se llevan a cabo bajo un estricto escrutinio, que junto con un equipo de profesionales experimentados, asegura el cumplimiento de todos los atributos requeridos para el éxito de toda la gama de productos en los mercados europeos y globales. Por estas razones, certificación de procesos internos que aseguren altos estándares de calidad. La empresa OPTOKON Kable es una de las productoras pertenecientes al GRUPO OPTOKON.
EMI Cable Shielding and Protection Solution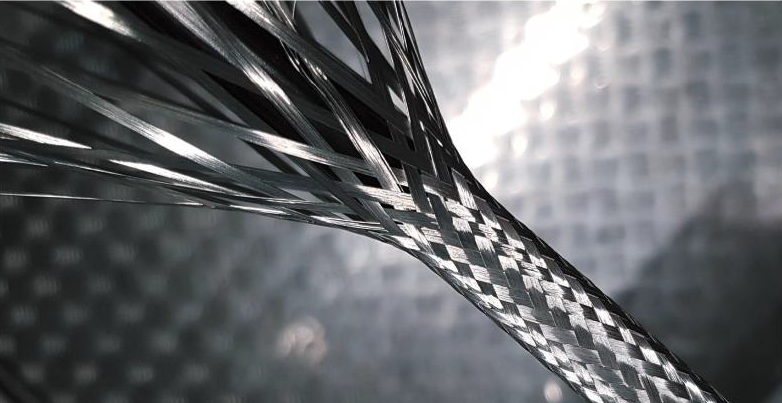 Increase the mechanical protection of the fiber optic cables and patchcords to prevent damage to the cable during installation or subsequent installation with additional shielding by braiding the outer sheath of the cable. Increase cyber protection during installation and handling of the cable when transmitting sensitive data in the information security field.
Download the EMI Cable Shielding and Protection Solution catalogue