Fusion Splicers and Fiber Optic Tools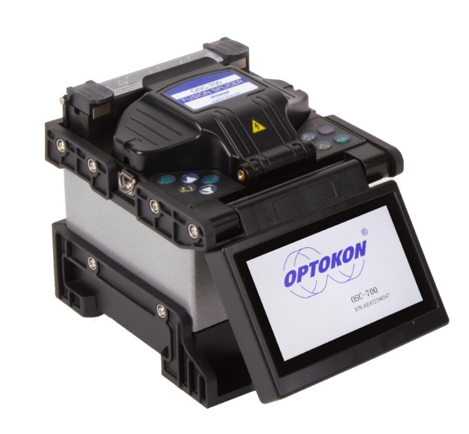 The OPTOKON OSC-700 is an automatic fusion splicer for SM, MM, DS, NZ-DS (G655), EDF and other fibers. The OSC-700 is capable of ensuring high-quality splicing even in the most unfavorable environment conditions. The OSC-700 splicers are suitable for core or cladding alignment. Using one of these methods the two cleaved fibers are automatically aligned by the fusion splicer in the X, Y plane, then are fused together. The bare fiber area is protected either by recoating or with a splice protector. A splice protector is a heat shrinkable tube with a strength member and less loss.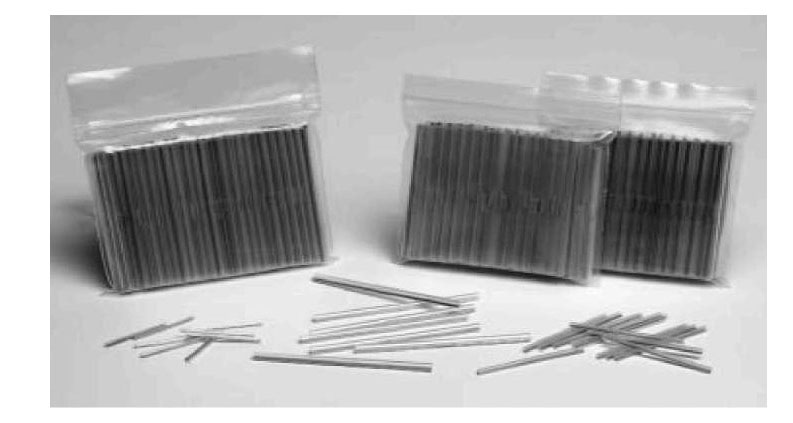 OPTOKON offers the industry's highest quality fusion splice sleeves and holders. Standard sleeves are constructed with a stainless steel strength member, polyolefin copolymer inner tube and a polyolefin outer tube. Cut lengths are precise and all ends are free from burrs and sharp edges. Standard Sleeves are heat bonded to ensure tubes maintain perfect alignment during shipping, handling and shrinking. Sleeves are available in custom lengths, colors and diameters.