Kabel Optik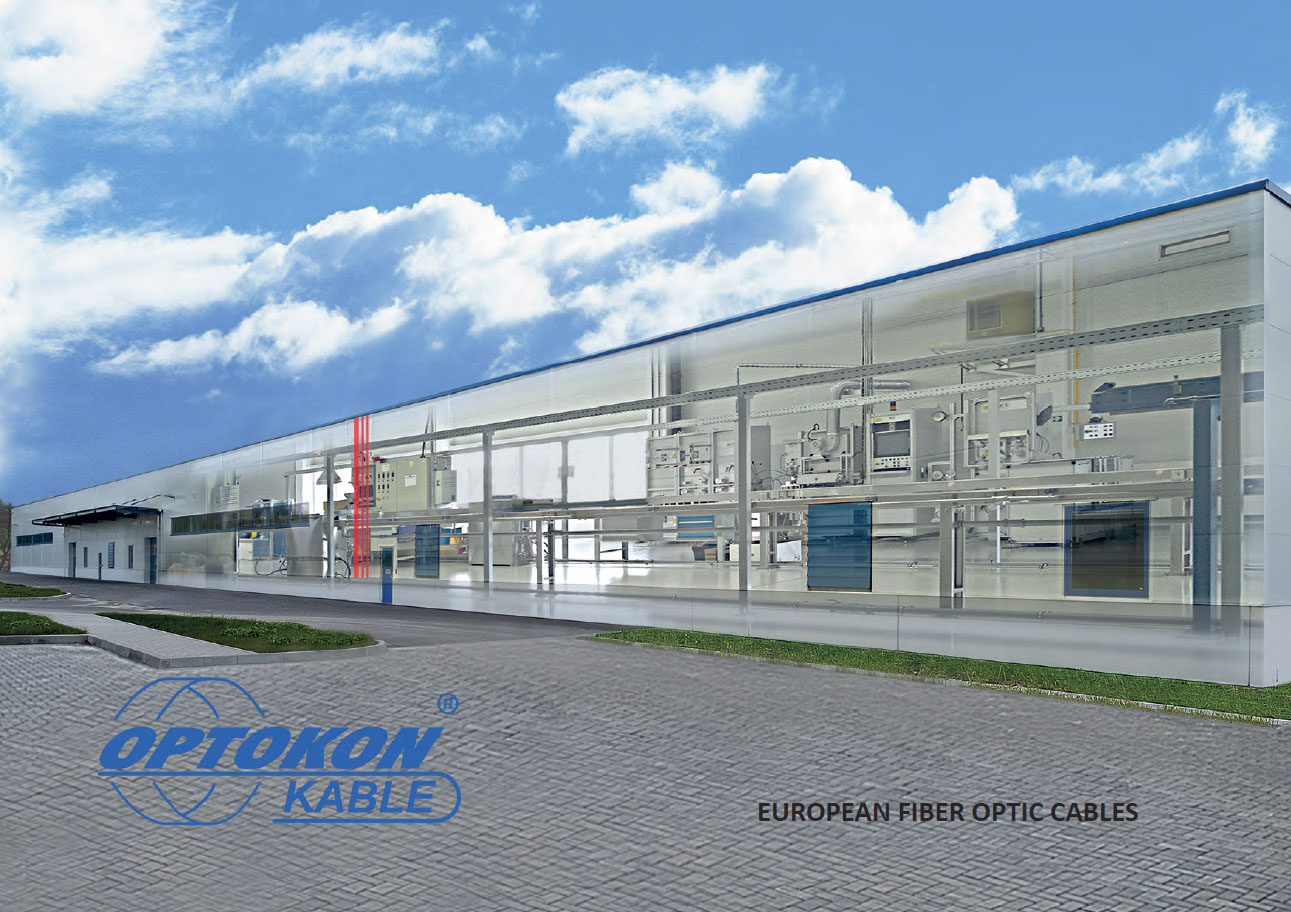 Dengan pengalaman lebih dari 25 tahun dalam industri optik, tawaran OPTOKON, terima kasih kepada anak syarikat OPTOKON Kable Co., Ltd., s.r.o. rangkaian gentian optik dan kabel yang komprehensif untuk memenuhi semua keperluan. Portofolio ini merangkumi rangkaian optik dan plastik standard, kabel taktik tentera dan kabel yang direka khusus untuk penggunaan FTTx. Apa pun saiz projek anda, OPTOKON menyediakan kabel dan gentian dengan prestasi tinggi dan tahan lama.
---
OPTOKON Kable Co., Ltd., s.r.o. adalah pengeluar dan pembekal kabel optik dan tembaga standard dan tahan api yang berkualiti tinggi untuk digunakan dalam projek dari pelbagai saiz dan penyelesaian teknikal yang berbeza. Loji pengeluaran utama terletak di pusat Eropah - di Republik Czech. Kilang ini secara eksklusif dilengkapi dengan teknologi terkini yang memenuhi kriteria ketat, dari segi kesan terhadap jaminan kualiti produk akhir dan alam sekitar. Semua proses dan operasi pengeluaran dijalankan dalam pengawasan yang rapi, yang bersama-sama dengan pasukan profesional yang berpengalaman, memastikan kepatuhan terhadap semua atribut yang diperlukan untuk kejayaan keseluruhan rangkaian produk di pasaran Eropah dan global. Atas sebab-sebab ini, pensijilan proses dalaman yang memastikan standard berkualiti tinggi. Syarikat OPTOKON Kable adalah salah satu syarikat pengeluaran milik OPTOKON GROUP.​​​
EMI Cable Shielding and Protection Solution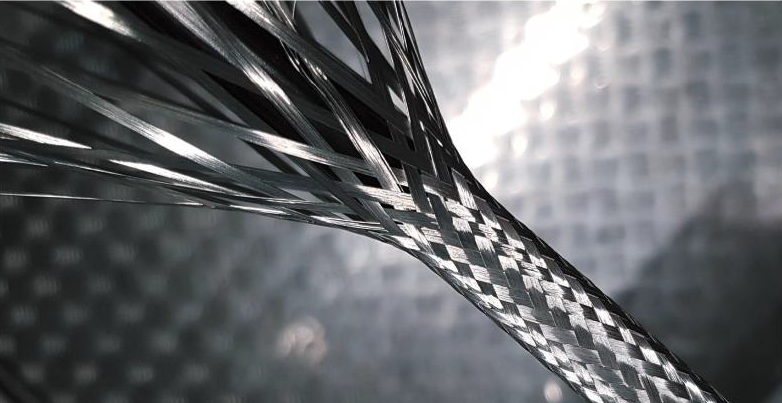 Increase the mechanical protection of the fiber optic cables and patchcords to prevent damage to the cable during installation or subsequent installation with additional shielding by braiding the outer sheath of the cable. Increase cyber protection during installation and handling of the cable when transmitting sensitive data in the information security field.
Download the EMI Cable Shielding and Protection Solution catalogue