Оптические волокна и кабели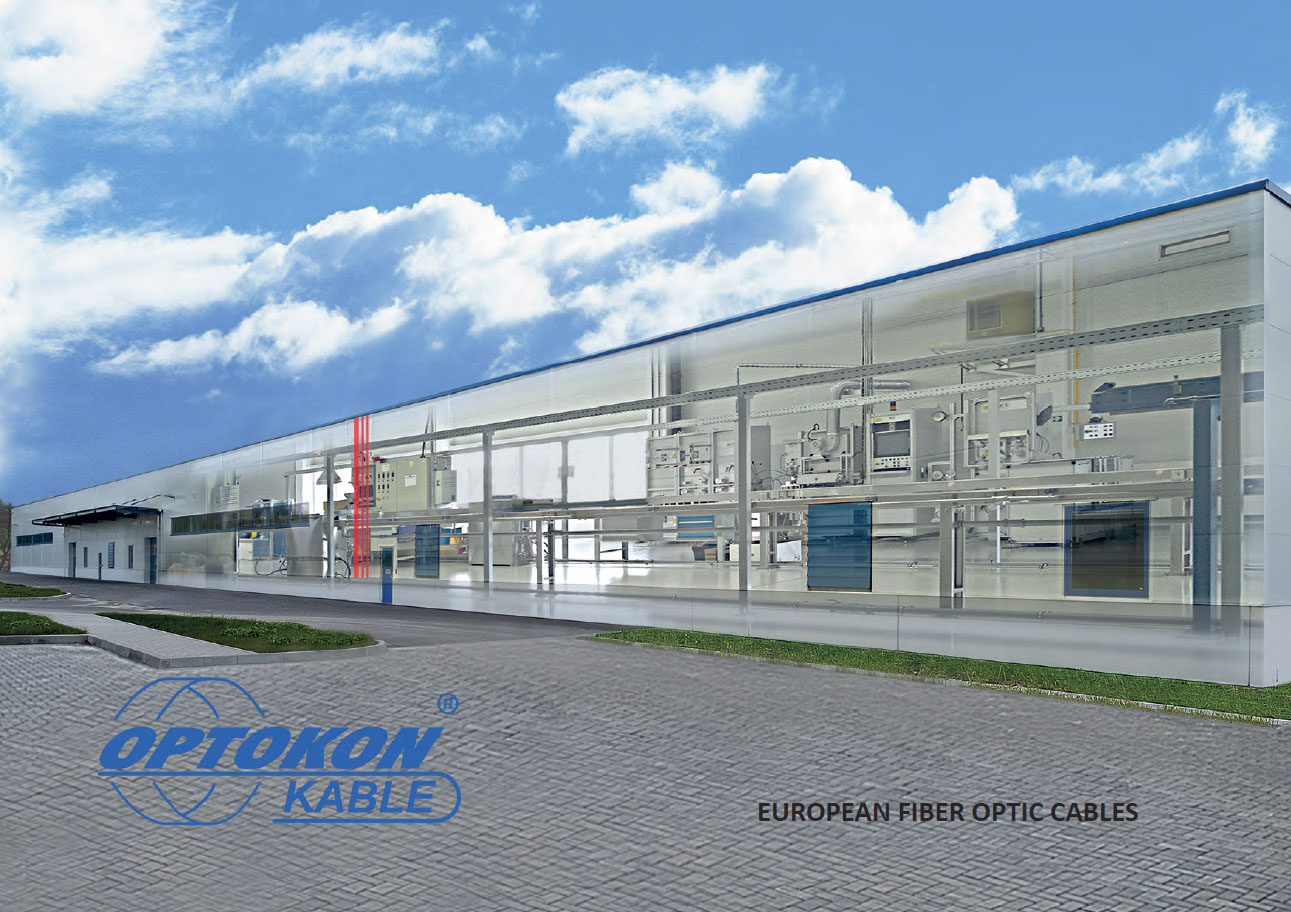 Имея более чем 25-летний опыт работы в оптоволоконной промышленности, ОПТОКОН благодаря дочерней компании ООО ОПТОКОН Кабель Кo., предлагает широкий ассортимент оптических волокон и кабелей для удовлетворения всех потребностей. Портфолио включает в себя широкий ассортимент стандартного оптического и пластикового волокна, военных тактических кабелей и кабелей, специально предназначенных для использования в FTTx. Независимо от размера вашего проекта, ОПТОКОН предлагает кабели и волокна с высокой производительностью, износостойкостью и долговечностью.
ОПТОКОН Кабель Кo. является производителем и поставщиком высококачественных стандартных и огнестойких оптоволоконных и медных кабелей для использования в проектах любых размеров и различных технических решений. Основное производственное предприятие расположено в центре Европы, в Чехии. Завод оснащен исключительно новейшими технологиями, которые отвечают самым строгим критериям с точки зрения воздействия на обеспечение качества конечных продуктов и окружающей среды. Все производственные процессы и операции проводятся под пристальным контролем, который вместе с командой опытных профессионалов обеспечивает соответствие всем атрибутам, необходимым для успеха всего ассортимента продукции на европейском и мировом рынках. По этим причинам проводится сертификация внутренних процессов, обеспечивающих высокие стандарты качества. Компания ОПТОКОН Кабель является одной из производственных компаний, входящих в ОПТОКОН ГРУПП.
EMI Cable Shielding and Protection Solution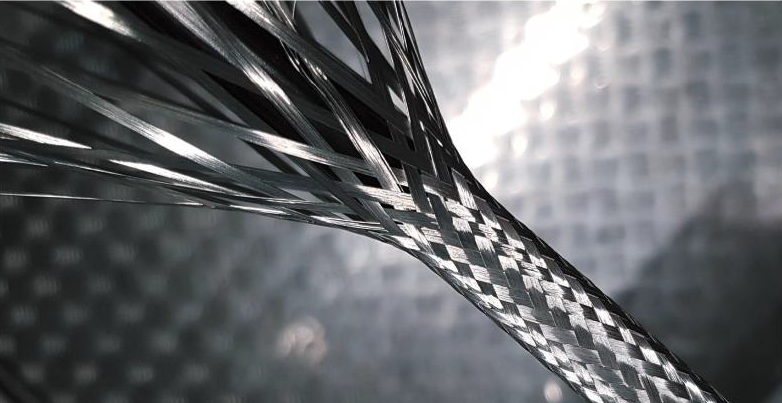 Increase the mechanical protection of the fiber optic cables and patchcords to prevent damage to the cable during installation or subsequent installation with additional shielding by braiding the outer sheath of the cable. Increase cyber protection during installation and handling of the cable when transmitting sensitive data in the information security field.
Download the EMI Cable Shielding and Protection Solution catalogue