26. 6. 2020
Visit of the President of the Defence and Security Industry Association of the Czech Republic (DSIA) to OPTOKON
On 9.6.2020, RNDr. Jiří Hynek, the President of the Defence and Security Industry Association of the Czech Republic (DSIA), accompanied by Ing. Kristýna Stejskalová, visited OPTOKON headquarters in Jihlava.
During his visit, Dr. Hynek was shown the production of passive and active elements as well as the newly built testing laboratory that provides services in the field of mechanical testing of cables and accredited temperature measurement containing equipment for EMC tests.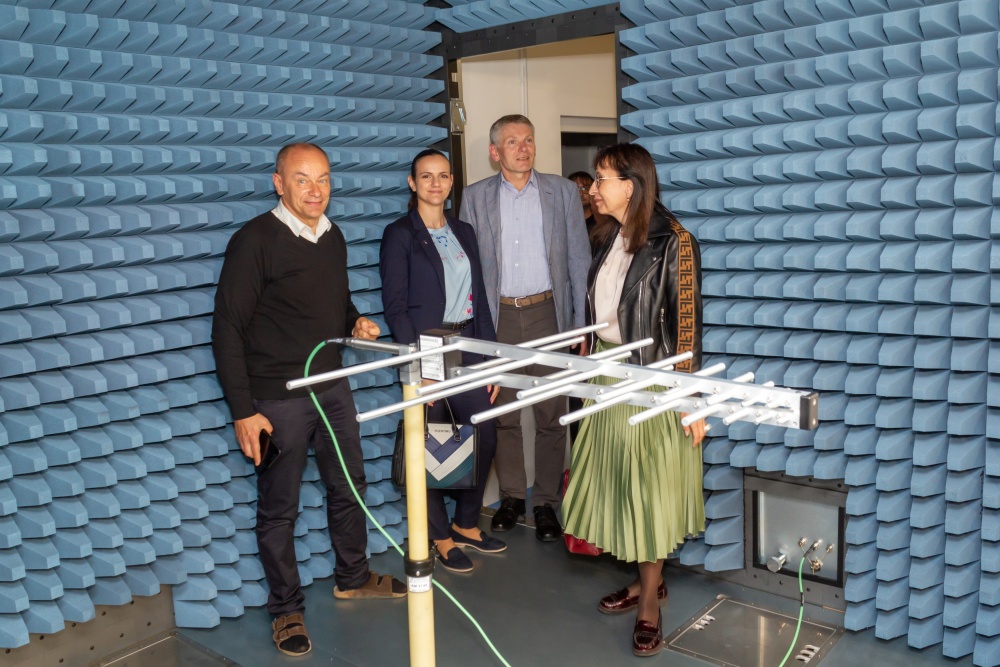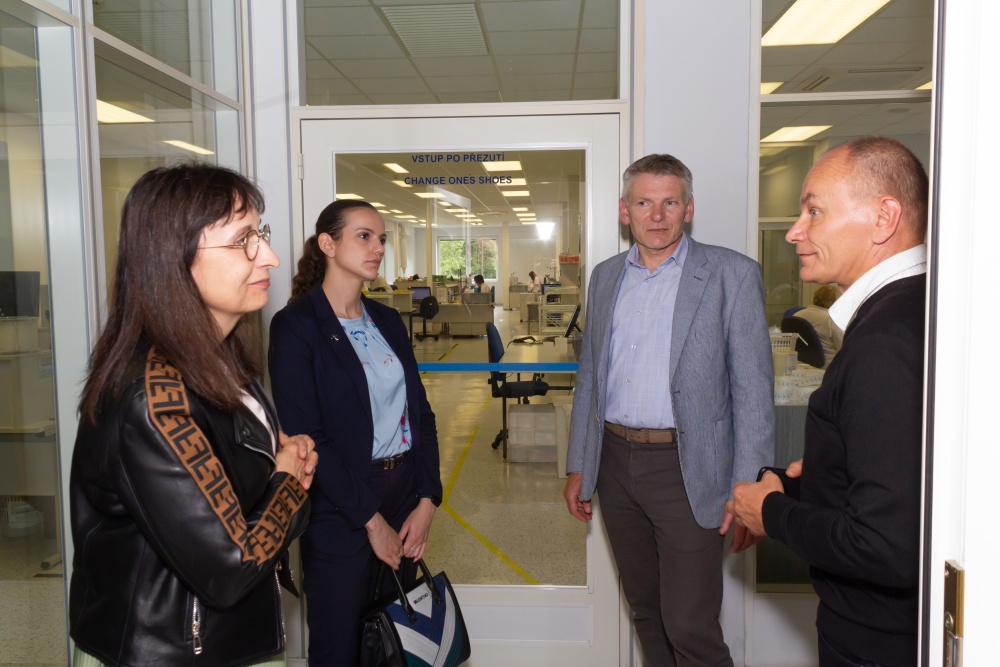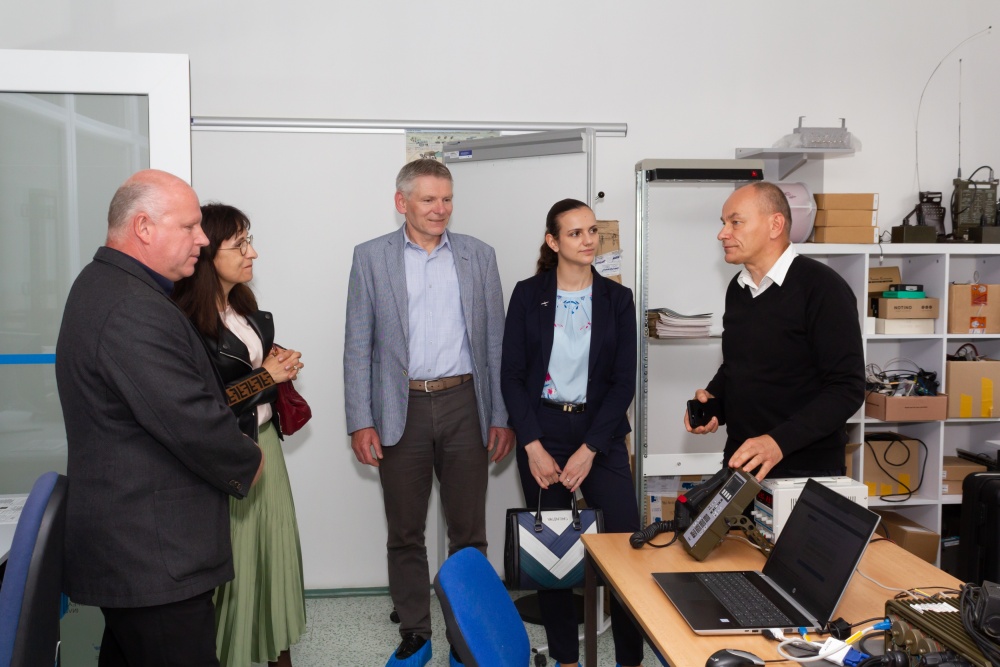 OPTOKON has an EMC chamber providing the measurement of electromagnetic compatibility of electrical products, including the option of measuring in a shielded chamber that meets demanding military standards. Dr. Hynek expressed his support for promoting the interests of the Czech defense and security industry as much as possible both in the Czech Republic and abroad during his visit.