Optická vlákna a kabely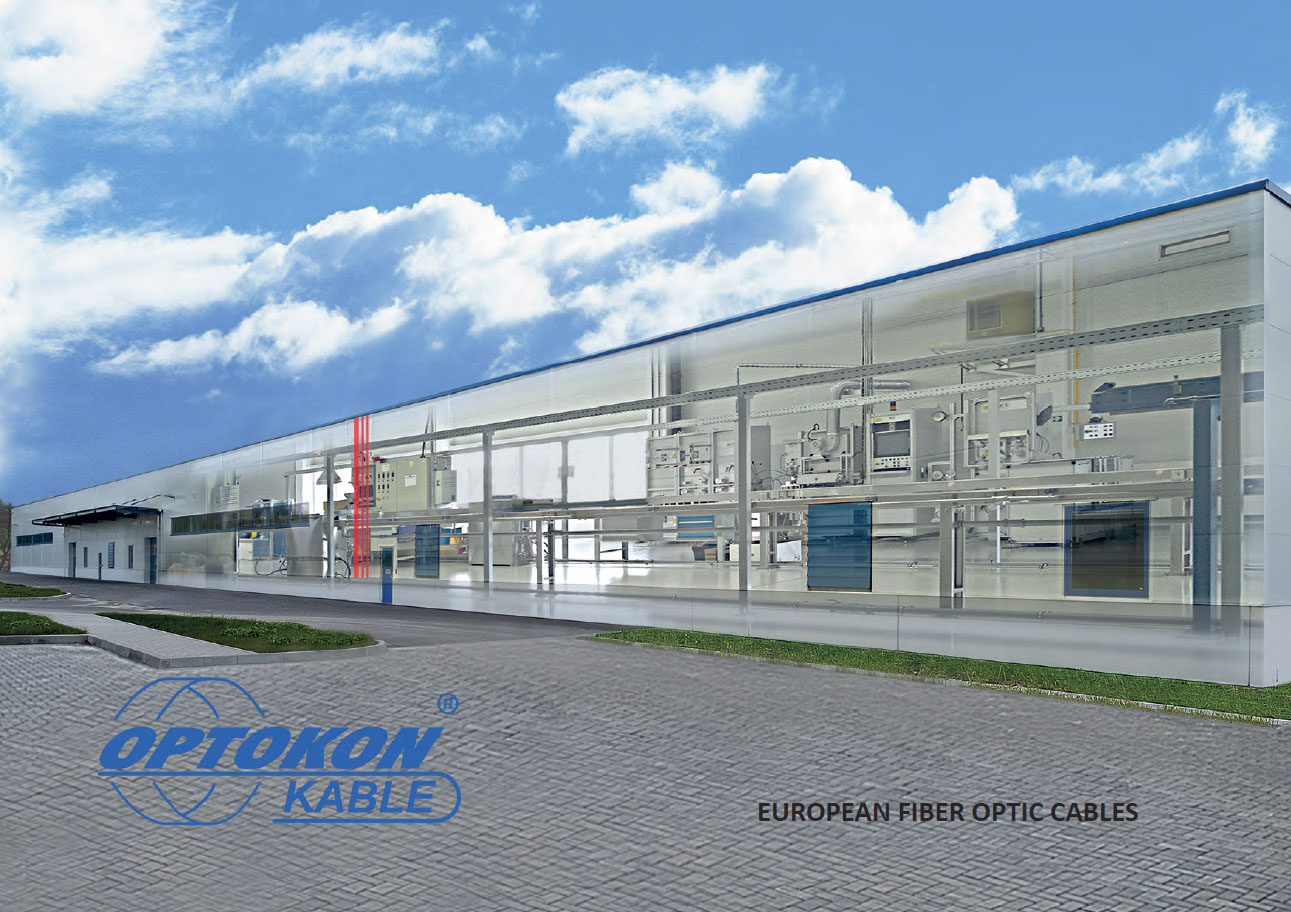 S více než 25 letou zkušeností v oblasti optického průmyslu nabízí OPTOKON díky své dceřiné společnosti OPTOKON Kable Co., Ltd., s.r.o. kompletní sortiment optických vláken a kabelů, tak aby splňovaly veškeré požadavky zákazníků. Portfolio zahrnuje širokou škálu standardních optických vláken, plastových vláken, vojenských taktických kabelů a kabelů speciálně pro použití v FTTx. Bez ohledu na velikost vašeho projektu, OPTOKON poskytuje kabely a vlákna s vysokým výkonem, odolností a dlouhou životností.
OPTOKON Kable Co., Ltd., s.r.o. je výrobcem a dodavatelem kvalitních standardních a nehořlavých optických vláken a měděných kabelů pro použití v projektech všech velikostí a pro různá technická řešení. Hlavní výrobní závod se nachází v centru Evropy - v České republice. OPTOKON Kable je vybav nejnovějšími technologiemi, které splňují nejpřísnější kritéria, pokud jde o zajištění kvality finálních produktů a o ochranu životního prostředí. Všechny výrobní procesy a operace jsou prováděny pod přísným dohledem, což společně s týmem zkušených profesionálů zajišťuje dodržování všech atributů požadovaných pro úspěch celého sortimentu na evropských a světových trzích. Certifikaci veškerých interních procesů zajišťuje vysoký standard kvality. Společnost OPTOKON Kable je jednou z produkčních společností patřících do skupiny OPTOKON GROUP.
EMI Cable Shielding and Protection Solution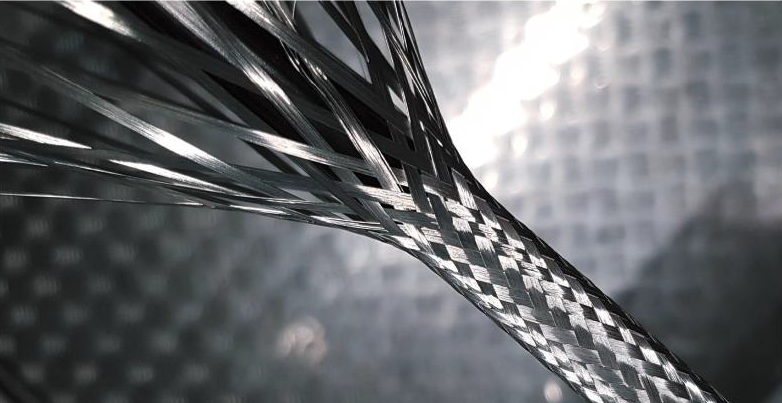 Increase the mechanical protection of the fiber optic cables and patchcords to prevent damage to the cable during installation or subsequent installation with additional shielding by braiding the outer sheath of the cable. Increase cyber protection during installation and handling of the cable when transmitting sensitive data in the information security field.
Download the EMI Cable Shielding and Protection Solution catalogue