OPTOKON Calibration Laboratory
The OPTOKON Calibration Laboratory offers excellent prices and fast turn-around times for all types of fiber optic test equipment.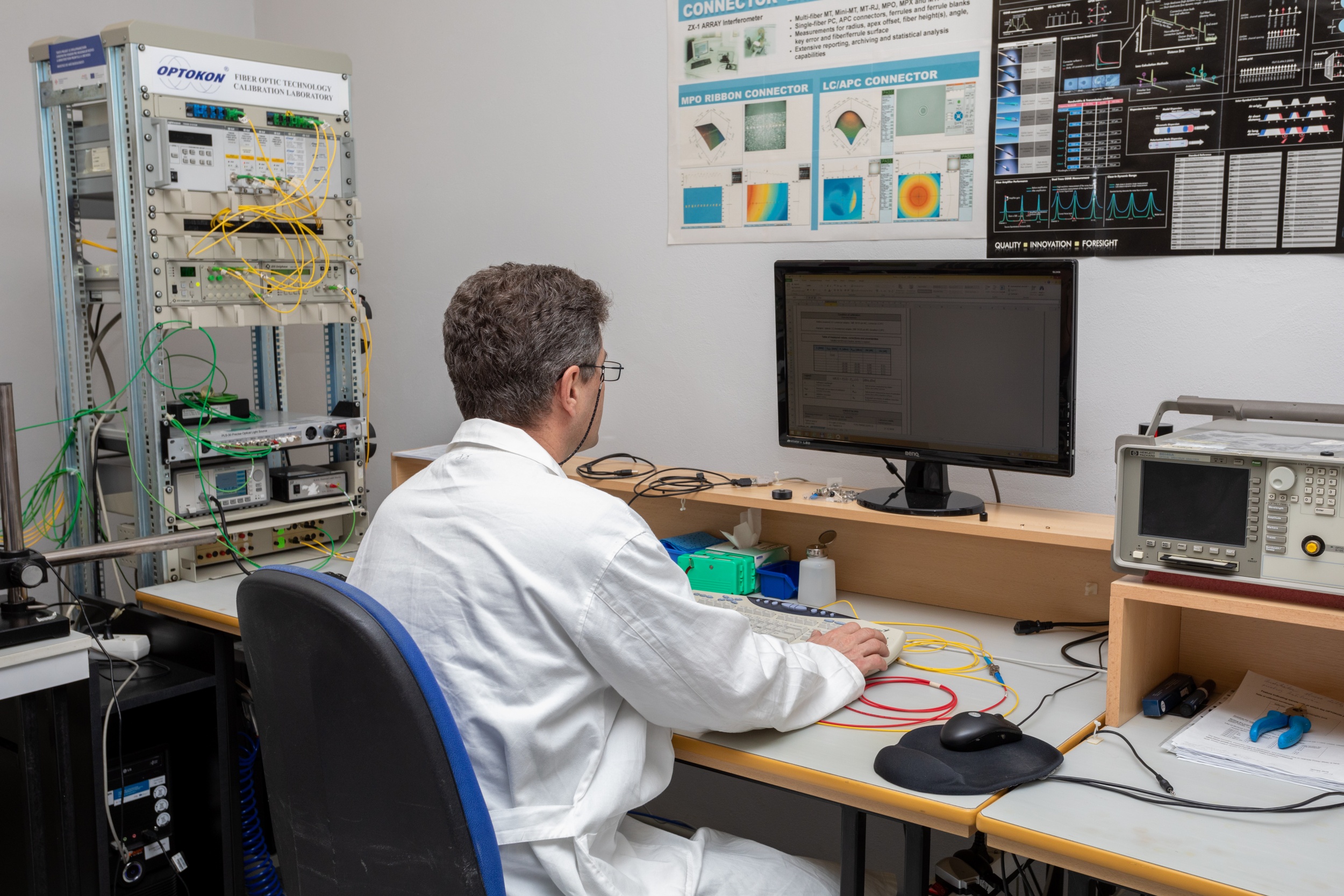 Established in 1999, the OPTOKON calibration laboratory is an on-site, independent laboratory offering a comprehensive range of metrological services in the field of fiber optic calibration, verification, measurement, and consultation. The calibration laboratory is an integral organizational element of OPTOKON, a.s.
The laboratory helps our customers comply with the steadily increasing requirements for product and service quality and reliability. Calibration services were accredited by the Czech Accreditation Institute under the ISO 17025 standard (listed as calibration laboratory No. 2315) in 2003.
The OPTOKON calibration laboratory has three workplaces. The primary workplace is OPTOKON Jihlava and two other workplaces are located in Malaysia - OPTOKON Malaysia I. and OPTOKON Malaysia II.
OPTOKON Calibration Laboratory in service support with one of Malaysia's largest Calibration Laboratories, SIRIM SST.

SIRIM Standards Technology Sdn. Bhd. (SST) is one of the largest calibration laboratories in Malaysia. SIRIM SST ISO 17025 certified labs can offer you a one-stop center offering comprehensive and diverse range of calibration and measurement services. SIRIM SST accredited labs in Malaysia are located in Selangor, Johor, Pulau Pinang, Pahang and Sarawak.

Calibration laboratory OPTOKON in service support with SIRIM SST, is committed to provide excellent calibration services to our clients. Continuous development of the state-of-the-art technology is our priority to assure that OPTOKON and SIRIM SST remain at the forefront of customer satisfaction.

More info about SIRIM SST at www.sst.com.my.
The OPTOKON calibration laboratory offers the following accredited services:
calibration of optical power meters
calibration of optical attenuators
calibration of light sources
calibration of RL meters
calibration of OTDR's
calibration of spectral responsivity of photodiode detectors
calibration of thermometers
calibration of hygrometers
Other services:
verification of fiber optic test equipment
measurement of fiber optic components including climatic tests
all required documentation and certification
consultation in the field of fiber optics
training and seminars
elaboration of company metrology systems
selection of fiber optic test equipment
consultancy on test methods
test equipment documentation guidance and calibration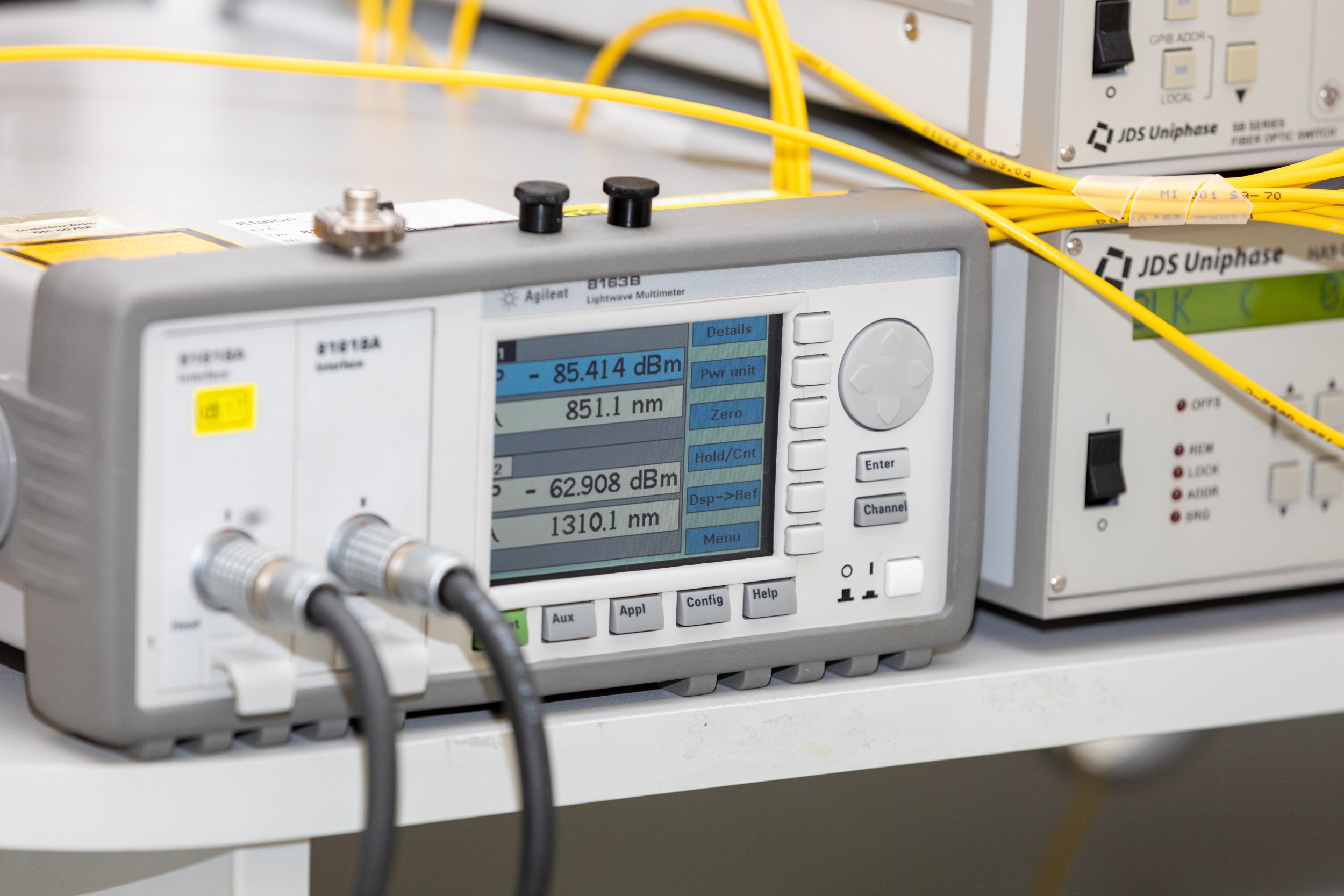 Metrological traceability
All etalons and reference materials of the OPTOKON calibration laboratory are regularly checked and are traceable to national standards according to the requirements contained in ISO/IEC 17025